Last weekend, me and the boy paid a much anticipated visit to Brescia for a motorbike fair known as Rombo di Tuono (Rumble of Thunder) and I couldn't wait to post some of the photos we took there! What I love about the biking community is that they really seem to embrace the 1950s and the whole rockabilly movement, so not only did I come across some awesome custom bikes, but beautifully restored 50s vehicles and some fantastic rockabilly outfits!
Unfortunately, the outfit shots didn't come out too well but, instead, take a look at these cars, bikes and bags… There are also some more 50s/rockabilly photos on my Instagram page here and I'm also busy working on a 'rockabilly' Pinterest board which can you view here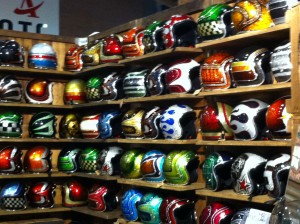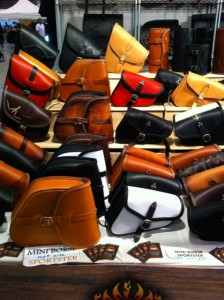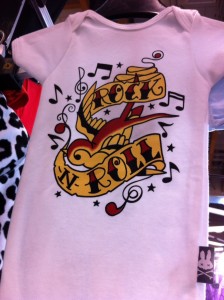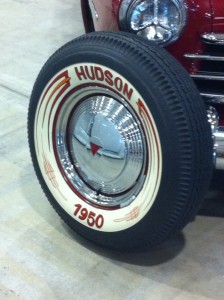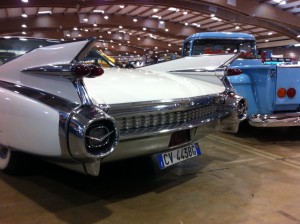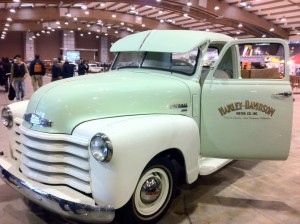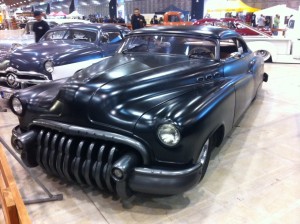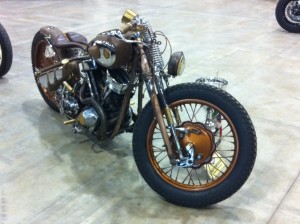 I also came across a very cool shoe brand called Monkey Garage (www.monkeygarage.it). They take simple, styles like sneakers, ballet pumps and platform courts, (made in Italy), and airbrush them into beautiful works of art. You can see more of their work here;




Well, that's all for now but don't be surprised if you see some more 50s stuff popping up on the blog soon…!
Zoe x