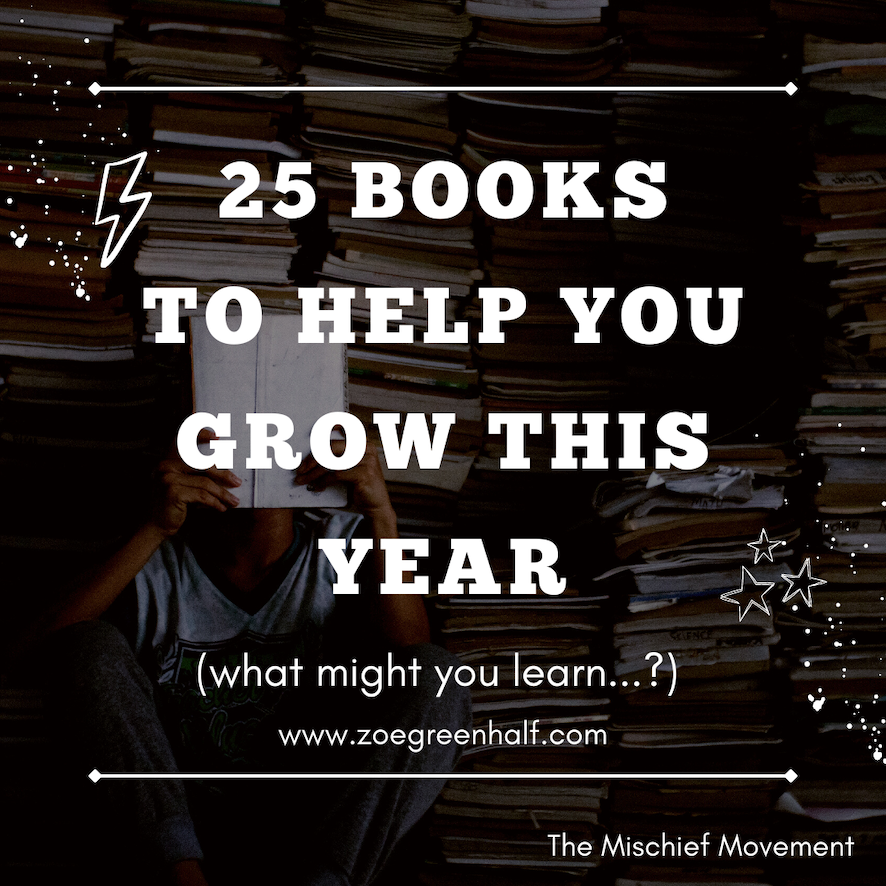 I usually shy away from creating lists and even more so from book lists because often I'm acutely aware of being behind when it comes to my choices. I don't have good 'new book' radar, I'm not at the forefront of the trends, bestsellers or book prizes, I just tend to save the interesting titles I hear people talking about. Looking for something new to read in 2023? OK, here goes…
Upon compiling this list, I realised what a broad range of interests and thirst for knowledge I have. Many would fall under the personal development heading, however there's also fiction, branding, health and spirituality. Most are inspiring, disruptive or unconventional, making them instantly appealing to me…
SELF DEVELOPMENT & PERSONAL GROWTH
YOU ONLY LIVE ONCE – Noor Hibbert. A close friend of mine bought me this last year and I'm halfway through. An inspiring account of how even in the most unlikely of circumstances, you can turn things around and completely change the trajectory of your life – very me!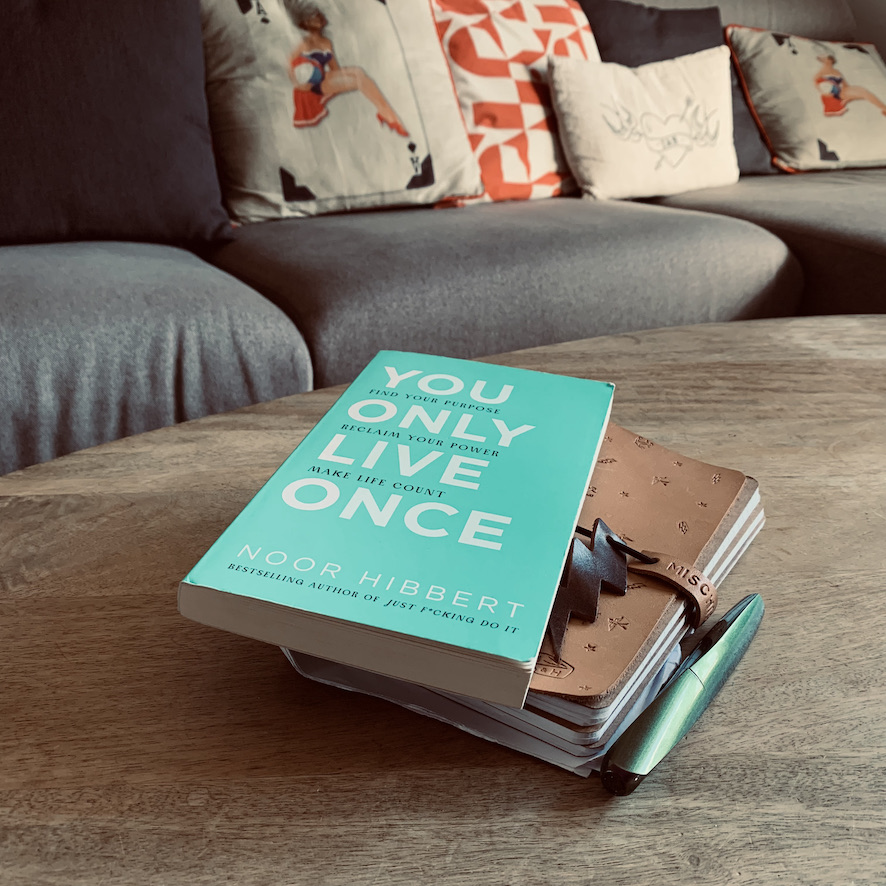 2. THE BIG LEAP – Gay hendricks. Another book I've heard many people refer to in the personal growth space but never made time to read. I hope it will kick my ass into massive action. Buy it here
3. DEEP WORK – Cal Newport. As someone who feels eternally distracted and finds it very difficult to focus on one thing, I have high expectations for this book. Many people are guilty of spreading themselves too thin across a superficial plain, but going deeper into fewer things is the efficient way to get results.
4. WHY HAS NOBODY TOLD ME THIS BEFORE? – Dr. Julie Smith. I have no idea what I will learn from this book but people are raving about it. I hope it's as enlightening as it sounds. Buy it here
5. THE SUBTLE ART OF NOT GIVING A F*CK – Mark Manson. Admittedly this has been on my list for a while now and I've STILL not read it. But it's sweary, sounds disruptive and aims to help you live a good life so… 
6. FOUR THOUSAND WEEKS – Oliver Burkeman. I've gifted this twice already to 2 people I really care about and wanted to help think differently. I've yet to finish reading it myself though! Oops. (available here)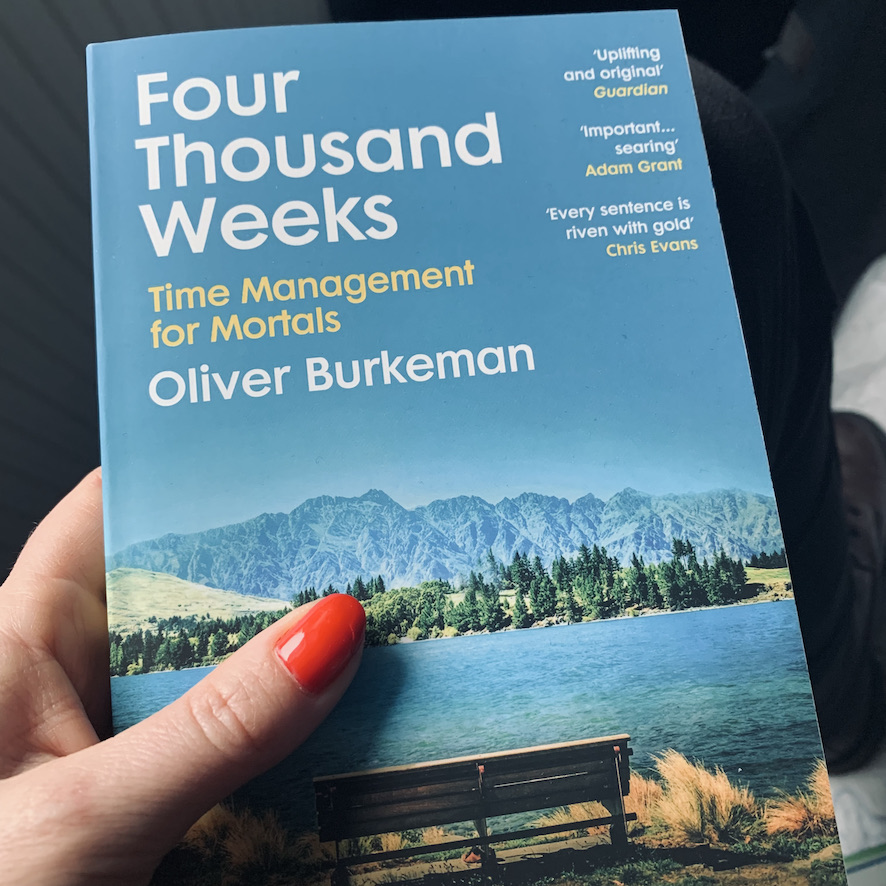 7. ESSENTIALISM – Greg McKeown. Another book from last year's list but if there's one thing I feel like I'd like to do this year it's declutter my life in all areas.
8. THE 5AM CLUB – Robin Sharma. Not sure if this will be like The Miracle Morning by Hal Elrod, which I loved, but as I'm very keen to build a strong early morning routine this year, perhaps this will offer up something new…
HEALTH/SPIRITUALITY
9. MAN'S SEARCH FOR MEANING – Viktor Frankl. Written by a holocaust survivor, I expect this book to open my eyes to a new level of gratitude and empathy
10. LIVING, LOVING & LEARNING – Leo F. Buscaglia, Ph.D. I confess, I had never heard of this author nor his book before I received it this Christmas, but as my brother-in-law explained just how much he'd gotten out of it, I was touched that he had wanted to share it with me.
11. LIFE FORCE – Tony Robbins. Explaining the exciting breakthroughs in precision medicine and biohacking that can improve our quality of life.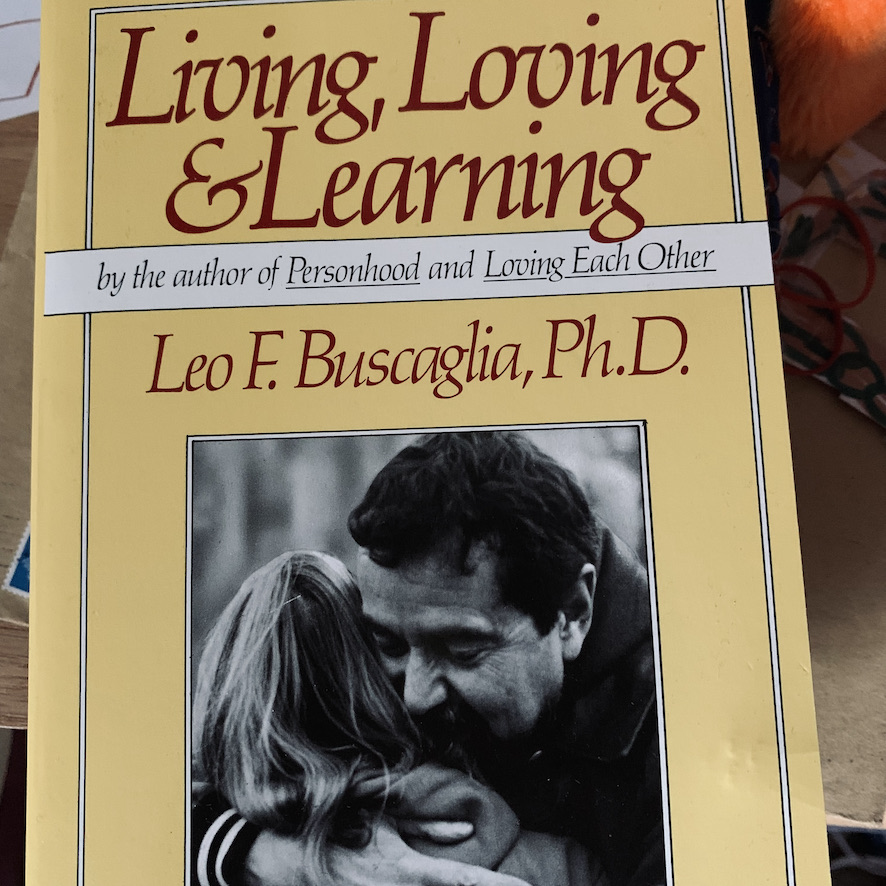 BUSINESS & MARKETING
12. BELONG – Radha Agrawal. Radha is one half of the unstoppable Agrawal twins. I have a major girl crush on both of them. Together they founded Thinx, the world's first period pants and they are never afraid to be bold and disrupt the status quo. Miki wrote DISRUPT HER and DO COOL SH*T which I would highly recommend. Radha went on to found Daybreaker, the global morning dance and wellness movement and knows a thing or two about building a thriving community.
13. TRIBES – Seth Godin. I want to build a community and what this marketing legend doesn't know about marketing, quite frankly isn't worth knowing.
14. SHE MEANS BUSINESS – Carrie Green. I owe a lot to Carrie Green. One day when I've 'made it' I'll write her a letter and tell her all the ways in which she's inspired me over the years through her videos, blog, workshops and membership. I've devoured her content since about 2017 I think, but never actually finished her book, so here we are. This is the year I get to finish it and actually implement the learnings.
15. LET MY PEOPLE GO SURFING – Yvon Chouinard. The founder of global outdoor brand Patagonia is surely one of the most inspiring, unconventional business owners out there, perhaps alongside Richard Branson, which leads me onto..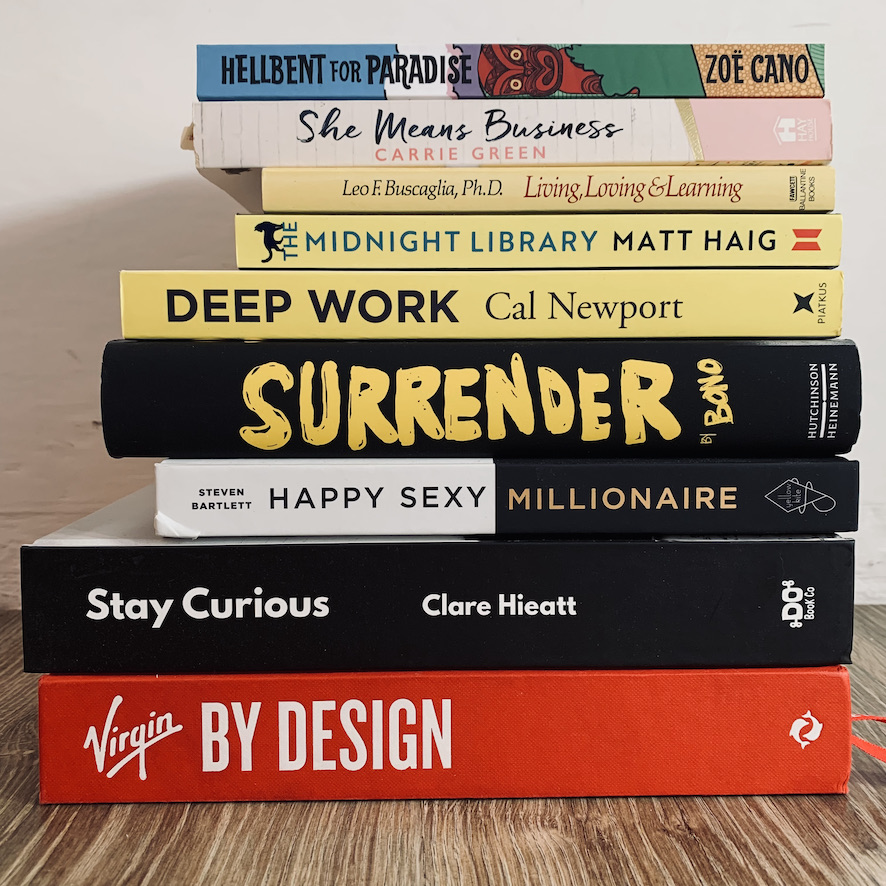 BRANDING
16. EMOTION BY DESIGN – Gregg Hoffman. I've heard good things about this book by the former CMO of Nike. Even Holly Tucker (MBE) was raving about it, so it's on the list.
17. VIRGIN BY DESIGN – Started this last year but still working my way through. I've written about this book here already but if you're into branding, Virgin is a total gamechanger and proof that creativity is not something to belittle but a true superpower.
18. STAY CURIOUS – Clare Hieatt. One half of the phenomenal couple behind the Do Lectures, I'm really excited to find out more about just how they built a global event from a cowshed in Wales.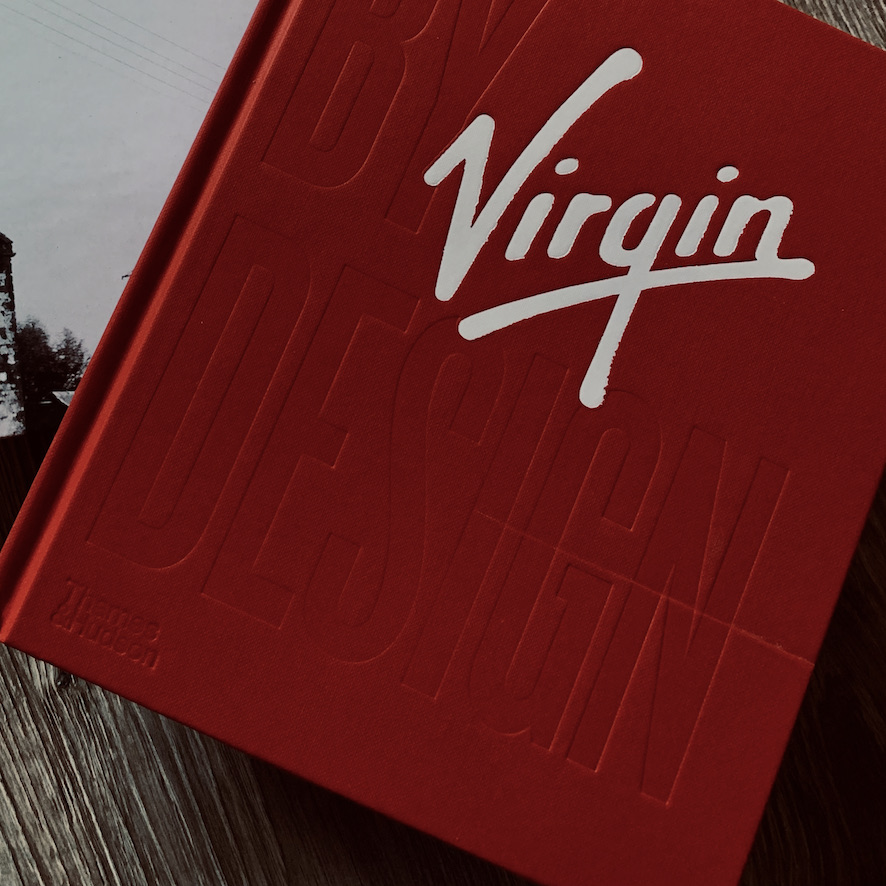 MEMOIRS/OTHER
19. HAPPY SEXY MILLIONAIRE – Steven Bartlett. I'm a big fan of Steven's podcast, Diary of a CEO. Let's see if his book lives up to the hype.
20. SURRENDER – Bono. The U2 frontman has always fascinated me; a humanitarian rockstar who's unafraid to speak his mind. I LOVED The Storyteller by Dave Grohl last year so I hope this also makes for an interesting read
21. LONE RIDER – Elspeth Beard. The first British woman to motorcycle around the world and I've heard it's a truly inspiring story.
22. HELLBENT FOR PARADISE – Zoë Cano. I had the pleasure of meeting my favourite motorcycle travel-writer last summer and, having previously read Bonneville Go or Bust, she recommended to me this latest adventure, which took her across New Zealand. It's a country firmly on my bucket list so I'm looking forward to experiencing it a little through her writing.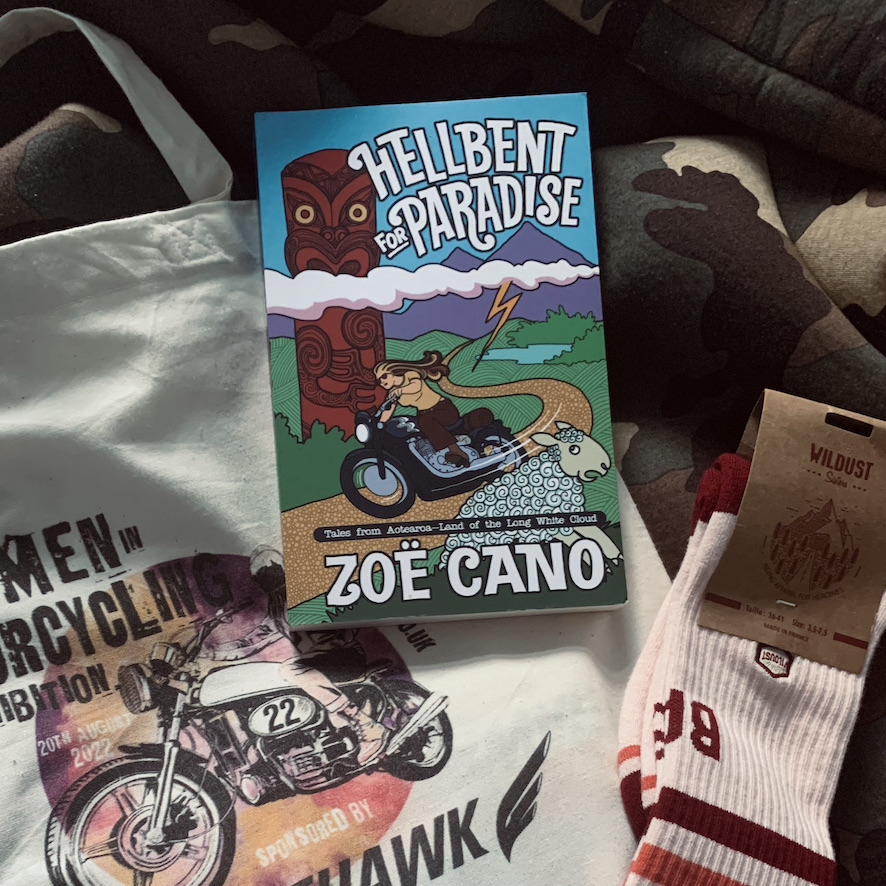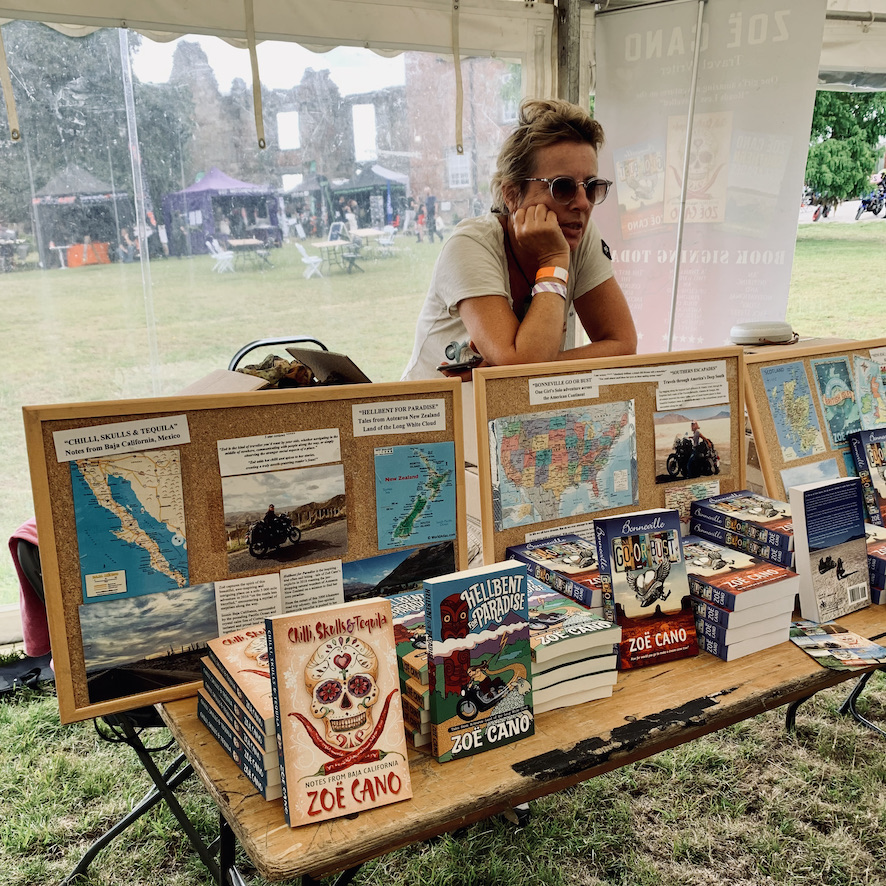 FICTION
23. DAISY JONES AND THE SIX – Taylor Jenkins Reid. The story of a badass woman who knows her own mind in the world of 70's rock music. I can't wait to start this!
24. THE MIDNIGHT LIBRARY – Matt Haig. Another fiction book I've been meaning to read for aaaaaages. Is it as good as everyone says it is? I'll let you know…
25. WHERE THE CRAWDADS SING – Delia Owens. I know this has been turned into a film already but I'm determined to read the story before I see it.
So that's it, my 25-strong shortlist of self development, business, memoir, branding, fiction books for 2023. As I see this averaging at just over 2 books a month, I'm gonna need to set some serious boundaries around my daily reading time. Wish me luck. Hope you enjoy these and find something new in between the well-known titles. Have you read any of the above? What did you think of them? Any suggestions for some other great reads?
Zoe x