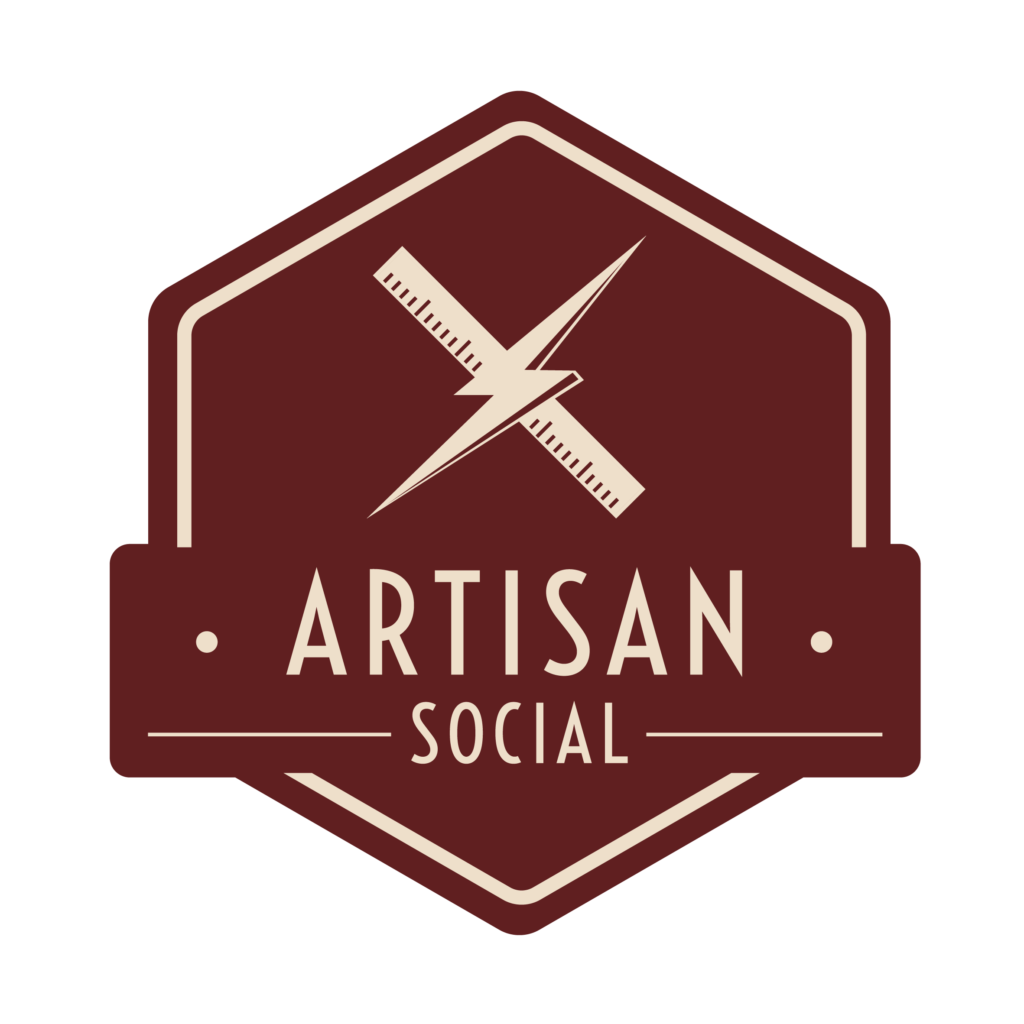 In November 2018 I graduated from the #DigitalMums Social Media Management course  (cue the fanfare) and added another string to my creative bow;  Social Media Consultant at Artisan Social
With a particular passion for the footwear, craft and design, I use my creative background and digital know-how to reflect your personality across your social networks. Bespoke packages and individualised campaigns ensure your brand voice is heard in the right way and seen in the right places. I'm a designer-maker too so I totally get where you're coming from.
I'm always professional but I do love any chance to inject humour and personality into what we create so let's stand out together!
Here's what I can do for you…
-Audit your current platforms (or get you set up on new ones) so we can maximise your visibility and get your audience excited!
-provide comprehensive social media strategy (this means having a game plan and target customers for each channel)
-Deliver inspiring training (once you know how it all works, you could then run your accounts yourself!)
-Supply monthly analytics reports (and explain them too! so we can assess what's working and implement the changes that will get you noticed).
-Engage directly with your customers by managing the day-to-day running of your social accounts, (leaving you free to spend more time doing the things you love like creating awesome new products, having outdoor adventures or throwing wild parties for your amazing team…)
-I'm task-orientated and solution-focused, always willing to try out new features or write short copy that creates buzz and excitement.
If you're interested in how I can help you grow your social media presence, please drop me a line below and let's hatch a plan…